These download instructions are intended to provide temporary user access to the video (which is still in production) on the See Baby Grow app until such time as the app itself is available in the app stores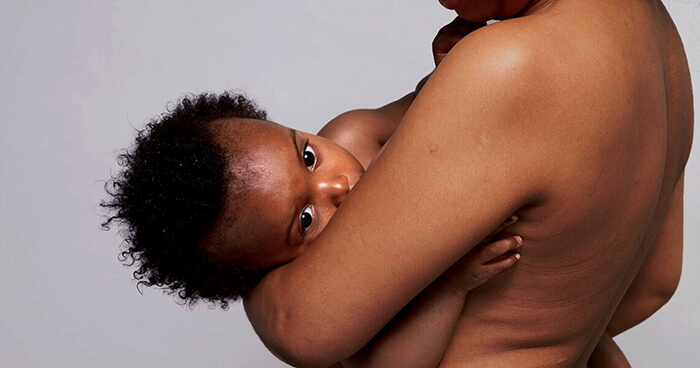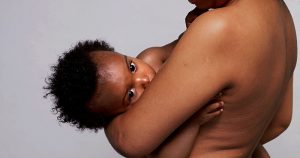 Title: "The Science of Life Before Birth - See Baby Grow App Edition"
Filename: The Science of Life Before Birth - See Baby Grow App Edition (25 min.) Version January 2023
Size: 1.2 gb
From a phone
Here's how to download the video on a mobile device.
1. Read the instructions
Read the instructions PDF first, and consider printing it out (if possible), as they describe in detail how to download from both an iPhone and an Android phone.
2. Download the video
Click the button below to view the download options page, then follow the instructions PDF to download the video to a phone.
From a computer
Here's how to download the video from a desktop or laptop.
1. Choose a file size
Clicking the button below will open a new page with all the video's file sizes available for download.
2. Download the video
Click Download and choose a file size.
3. Find it on your computer
Navigate the folder you have designated for file downloads (sometimes it's called Documents, Downloads, or Desktop)
4. Move it somewhere safe
Move it to a folder where you intend to keep it. It's now on your computer so you can treat it like any other file.
5. Double-click to view
Enjoy!